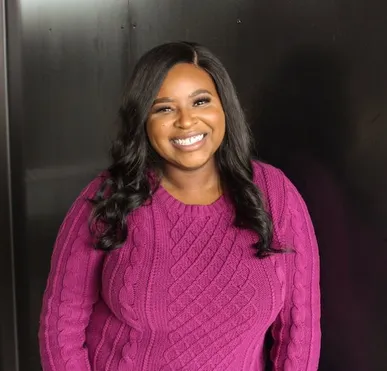 Lauren Hudson is a Licensed Clinical Social Worker in the state of Tennessee. She earned her Bachelor of Science degree in Psychology from the University of Tennessee in Chattanooga and received her Master of Science in Social Work from MTSU. Her experience includes working with adults, children and families. Lauren takes a client-centered, solution focused, holistic approach in helping clients heal. She uses a variety of therapeutic approaches and interventions, including Dialectical Behavioral Therapy (DBT), Mindfulness, Cognitive Behavioral Therapy (CBT), and Motivational Interviewing (MI).

Lauren has a passion for helping individuals find healing and manage through life's difficult moments. After overcoming postpartum depression, herself, she has dedicated her focus to bringing more awareness and education to mothers and their families. Lauren understands how motherhood can trigger anxiety, depression and lack of self-confidence. She is trained in Perinatal Mental Health and loves helping mothers thrive.
She also has experience working with trauma, grief loss, stress management and helping clients learn skills for healthier relationships with self and others.
Lauren was born and raised in Memphis, TN. She now lives in Olive Branch, MS, with her husband and three children. She loves online shopping, coffee and spends her spare time looking up new seafood recipes to try.